Josh Gaus, Project Engineer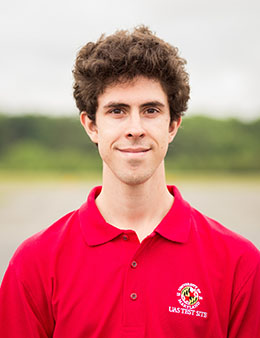 Josh Gaus is responsible for hardware integration, system modification, and maintenance. As a Part 107-certified pilot, he also supports UROC flight operations. Additional expertise includes fixed-wing piloting, CAD, and 3D printing.
Gaus's affiliation with the UMD UAS Research and Operations Center (UROC) began as an intern in Summer 2017, but his hobbyist work with radio-controlled aircraft dates back more than a decade.
Gaus holds a B.S. in mechanical engineering from the University of Maryland, where he was a member of the University of Maryland Student UAS Team.
Email: jgaus@umd.edu 
Phone: 301-862-7824 ext. 804
Top