Robert Herschbach, Communications Manager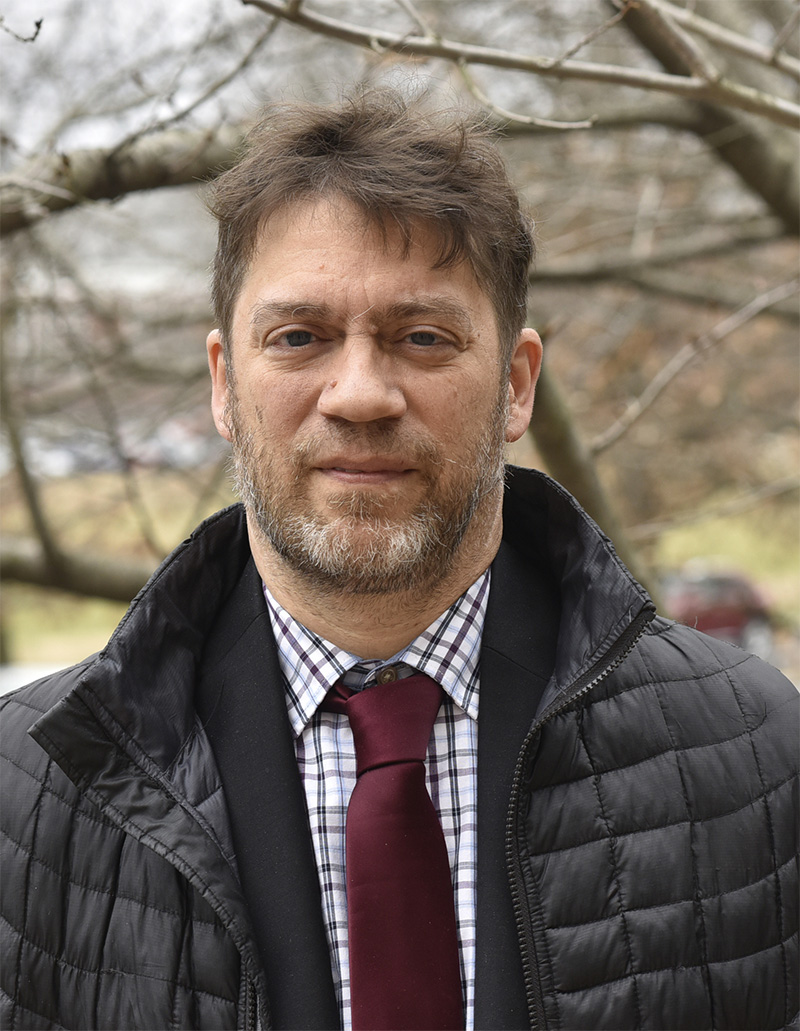 As communcations manager for the A. James Clark School of Engineering and the UMD UAS Research and Operations Center (UROC), Robert is the primary point of contact for media covering UROC activities or seeking expert opinion from the UROC team. 
Prior to UMD, Robert worked for several years as communications director at Capitol Technology University, and as managing editor at General Dynamics Information Technology. He has a doctoral degree in English from the University of New Hampshire, and an MFA in Creative Writing from the University of Iowa.  He received his undergraduate degree from the University of Virginia, where he double-majored in English and music.
Email: rherschb@umd.edu
Phone: 410-245-8959
Top