Sara Lloyd, Administrative Coordinator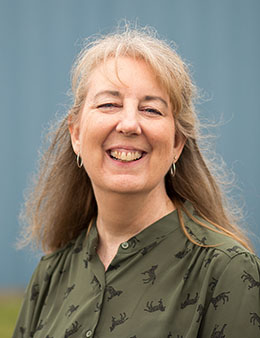 Sara Lloyd oversees and performs a wide variety of administrative, project, and event support activities for UAS Test Site staff and interns. She also serves as the primary point of contact for operational and administrative activities.
Prior to joining the test site, Lloyd worked for Inova Fairfax Hospital in Virginia for 22 years. She holds a B.S. in medical technology from SUNY Upstate Medical University.
Email: sjlloyd@umd.edu 
Phone: 301-862-7824 ext. 800
Top