As the world of UAS extends to include more civilian and commercial applications, experts at the UMD Research and Operations Center (UROC) help partners understand and adhere to Federal Aviation Administration (FAA) rules as well as standard aviation safety and operations procedures. Our team has extensive experience in manned aviation and aircraft maintenance. Members come to UROC from both military and general aviation backgrounds and can provide guidance on a range of applications and vehicles—from the smallest quadcopters to the largest fixed wing aircraft.
Lawmakers and other decision makers can also tap into UROC expertise to better understand the challenges and opportunities of airspace integration and craft policies that advance public safety, privacy, and innovation.
New Horizons
The Maryland-based construction management company Smart Site saw an opportunity in 2015 to improve their support of residential development with UAS technology. They sought out the guidance of the pilots, engineers, and policy experts at UROC, kickstarting a roughly two-year partnership.
UROC operations staff taught the Smart Site team about the capabilities of different vehicles and helped them define training needs and understand FAA policies for civilian UAS operations. During a site visit in 2016, pilot Ryan Henderson also provided guidance on mission procedures and best practices to empower the company to conduct safe, legal flight operations at construction sites.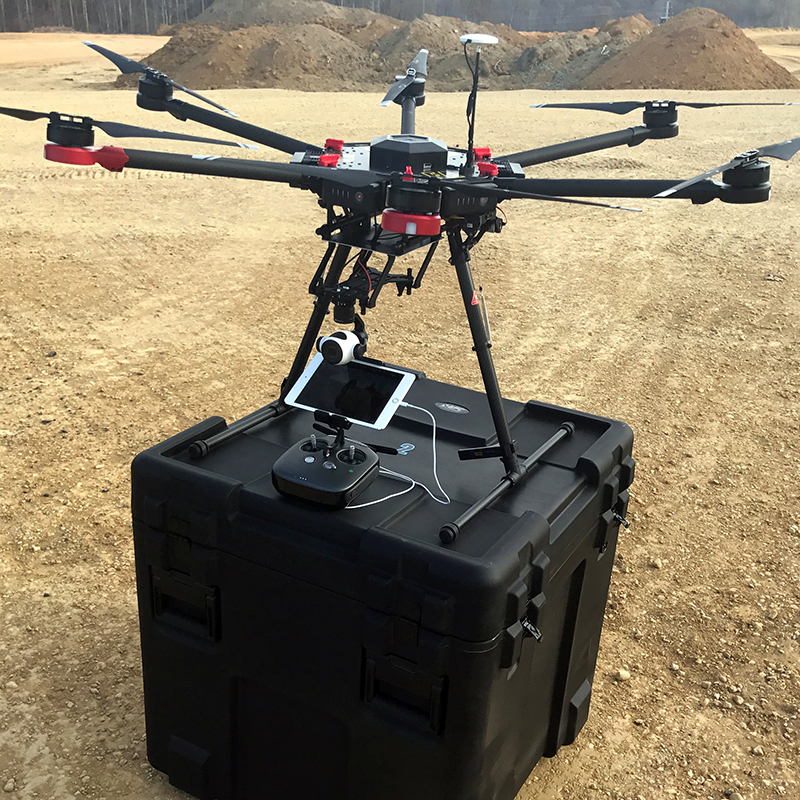 Top