At the heart of all UMD UAS Research and Operations Center (UROC) operation services sits a thorough needs assessment process. Our team taps into a combined 150 years of experience in aviation, engineering, and project management to help partners pinpoint the vehicle, payloads, payload integration methods, and procedures needed to successfully and safely execute a mission. Whether you're an aviation expert looking for guidance on how best to carry a specific sensor or you're simply interested in exploring the potential opportunities provided by UAS technology, this highly collaborative process results in a concrete operations strategy, recommended next steps, and often projected costs.
Partners who complete a needs assessment with UROC can also take advantage of our engineers' extensive experience with sensors, software design, and payload integration to build a system customized to their needs.
Measure Twice
When the National Oceanic and Atmospheric Administration (NOAA) sought to confirm the efficacy of their new weather satellite GOES-R, they turned to the UMD UAS Research and Operations Center (UROC). NOAA officials needed to confirm that temperature and wavelength data sent back from the satellite and used to predict hurricanes and other severe weather events aligned with events on the ground.
Through a series of collaborative discussions, UAS Test Site engineers and flight operations experts identified customizations to the Phoenix ACE XL and the Talon 120LE that enable them to carry sensors collecting the same weather data as the GOES-R.
The new validation method replaces a labor-intensive ground-based approach that could not collect observations over extended regions. It was put to the test in January 2017 when UROC (then known as the UMD UAS Test Site) and NOAA conducted six successful test flights as part of their ongoing partnership.
Read More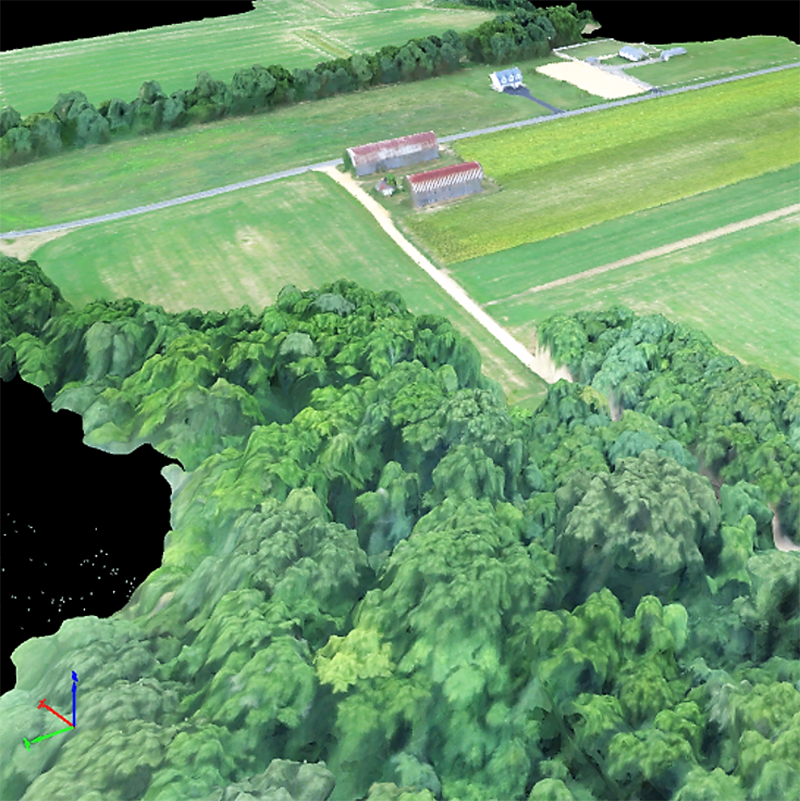 Top