Grant Williams, UAS Operator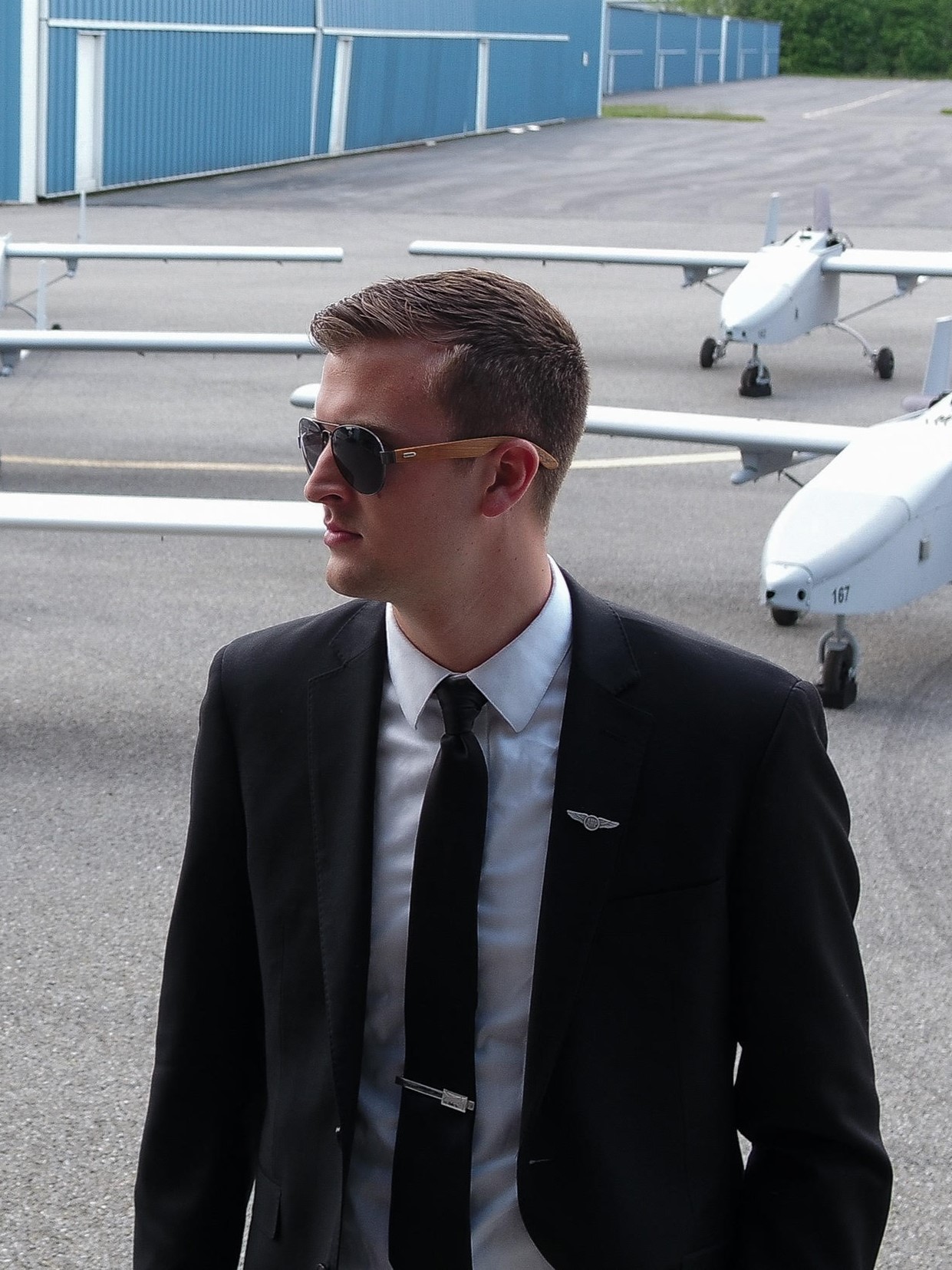 Grant is responsible for supporting flight operations, mission logistics and planning, maintenance, data analysis, hardware integration, and system modification. Apart from flying UAVs and general aviation aircraft, he also has expertise in photogrammetry, video editing, UAV data collection and data management, and 3D printing.
Grant has experience in both manned and unmanned aircraft, having his private pilot with an instrument add-on and Part 107 certificates. His previous experience has been with multiple research and agricultural UAV groups where he instructed, built, and operated drones for the purposes of technology exploration and large production agricultural surveying. Grant holds a B.S. in Aeronautical Technology: Unmanned Aircraft Systems Operations from Kansas State University Salina Aerospace and Technology Campus.
Email: grant1o1@umd.edu
Phone: 301-862-7824 ext. 808
Top