With More Drones in the Sky, Safety Awareness is Critical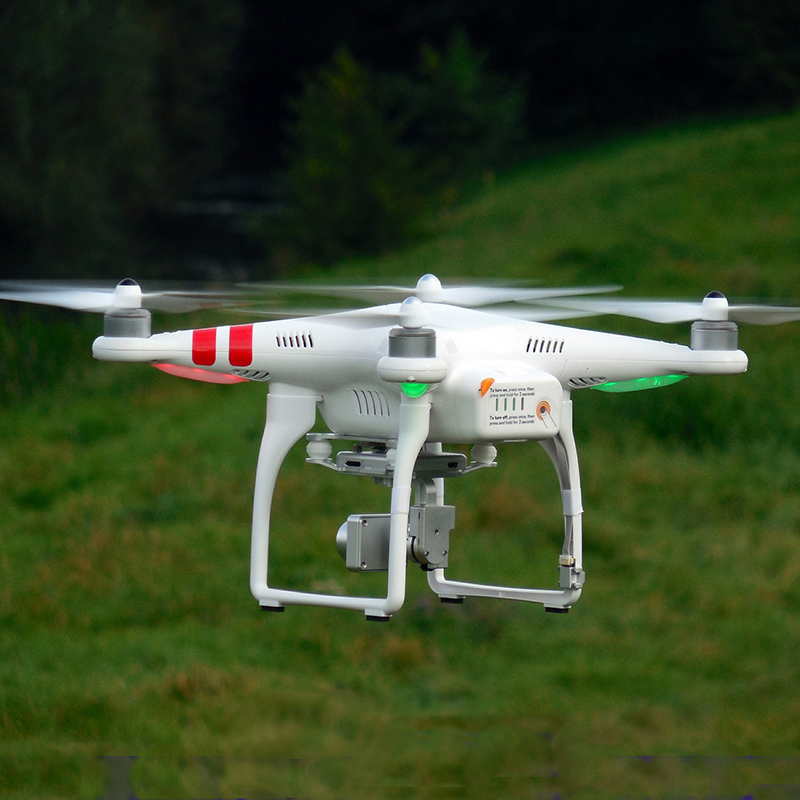 Interest in unmanned aircraft is taking off in a big way, with the number of drones in the air now far exceeding that of manned aircraft.
And that means an increased need to ensure that drone pilots understand how to fly unmanned aircraft safely and in accordance with regulations, says Jim Alexander, project manager and safety chief at the University of Maryland's UAS Test Site and a Federal Aviation Administration (FAA) safety team representative.
"Drones and drone pilots greatly outnumber manned aircraft and pilots in the United States now," Alexander said. "Both the industry and the hobby have exploded over the past several years. There are lot of people out there now who are becoming aviators, whether they know it or not."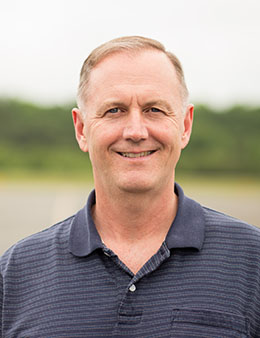 His comments came as the UMD UAS Test Site marked National Drone Safety Awareness Week (NDSAW), an annual campaign spearheaded by the FAA. Now in its second year, NDSAW provides an opportunity for the industry, public agencies, clubs, and educational institutions to promote drone safety and operational best practices.
As part of the event, Alexander presented an FAA Safety Team webinar on drones and airspace regulations, drawing around 50 participants from coast to coast.
Airspace is one of the most persistent sources of confusion for drone operators, who sometimes lack a clear understanding of where they can and cannot fly, Alexander said. Among all the topics covered on the Part 107 Remote Pilot Knowledge Test, airspace routinely yields the lowest scores.
In practice, "some pilots will just look up at the sky, see that it's clear, and think that they're good to go," Alexander said. "But it's more complicated than that. Certain locations are within restricted airspace—for example, close to military bases or within the Special Flight Rules Area (SFRA) around Washington, D.C."

Temporary flight restrictions may also apply—for example, when the president is visiting the area, or if major sporting events are being held nearby. If firefighters are battling a blaze from the air, drones are not permitted to fly near them. "There are a number of different situations that can come into play, and operators have to be aware of them," Alexander said.
Safe operation of unmanned aircraft is a top concern at the UMD UAS Test Site, which has drawn up a rigorous set of best practices and routinely advises both government and the private sector. In 2019, the Test Site held demos and presentations during NSDAW, drawing a capacity crowd to its hangar in St. Mary's County, Maryland. While events like this have been put on ice during 2020 due to the COVID-19 pandemic, the Test Site's commitment to public outreach continues.
'
"Though a live event was not possible this year, we hope we can again welcome visitors during the next NSDAW in 2021," Alexander said.
Meanwhile, drones continue to outpace manned aircraft by large—and growing—margins. According to FAA data, 1.7 million drones are currently registered in the United States, including 507,000 commercial and 1.2 million recreational drones. The number of certified (Part 107) remote pilots now stands at 202,000, though hundreds of thousands more fly recreational drones without a license.
By contrast, there are about 212,000 registered general aviation aircraft in the United States and 467,000 certified pilots of manned aircraft.
Published November 19, 2020